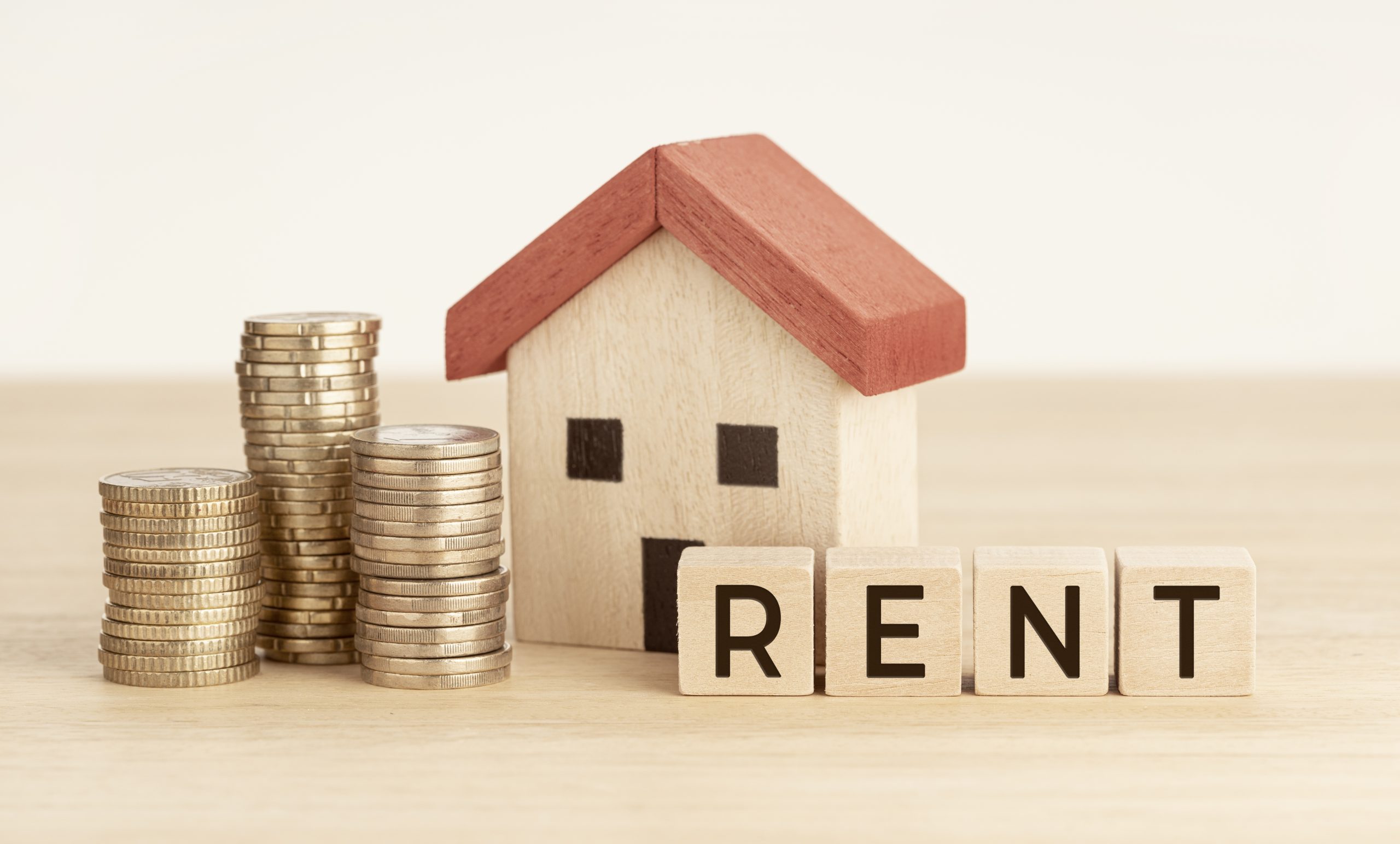 Ground rent ban to come into force in june. (Review)
Read Time:
2 Minute, 36 Second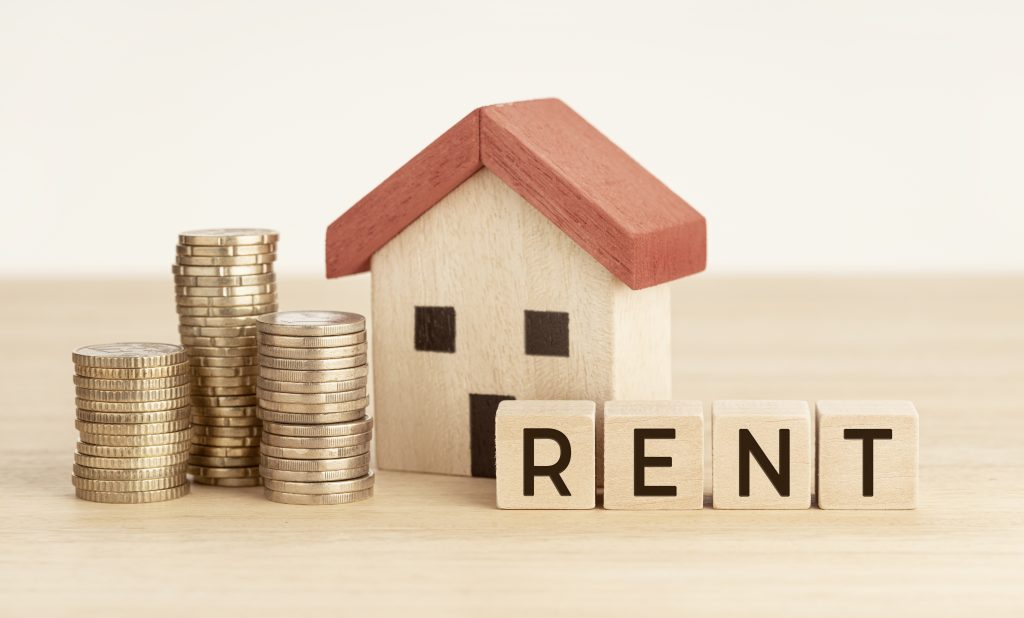 On 22nd of April Stephen Delahunty wrote in inside housing about the Ground rent charges to be banned from the end of June. According to her,
The Government has stated that from the end of June, ground rent charges would be prohibited on the bulk of new residential leases in Wales and England.
As a part of the government's effort to overhaul the leasehold system, anyone buying a house on a new long lease from 30 June 2022 will no longer be required to pay rent of annual ground to their freeholder.
The legislation is part of the Leasehold Reform Bill, which was signed into law in February of this year.
Going against the new rule will be treated as a civil offence, with fines ranging from £500 to £30,000 imposed on violators.
Local governments, which would be responsible for implementing the law, will be permitted to keep the fines to pay their implementing efforts.
The action is the first step in ministers' efforts to upgrade the leasehold system, which has been highly denounced.
For years, it has been claimed that the system is vulnerable to misuse because freeholders can unilaterally treble ground rents and charge leaseholders exorbitant fees to renew their leases.
In January 2021, more measures were announced, including a new entitlement for leaseholders to enlarge their leases to 990 years at no ground fee.
The majority of owner-occupied apartments in England and Wales, as well as many new build houses, are owned on a lengthy leasehold basis. Leaseholders do not have their homes outright and must pay the freeholder an annual ground rent.
Freeholders have always been entitled to raise ground rent at their leisure without giving additional benefits to leaseholders.
In anticipation of the new legislation, the government claims that many landlords have already slashed ground rent to zero for purchasers commencing a new lease with them.
Additionally, the government said anyone who is planning to sign a new lease in two months on a home should speak to their landlords to make sure their ground rent is reviewed according to the upcoming diversity.
Lord Stephen Greenhalgh, the leasehold minister, said: "This is an important milestone in our work to fix the leasehold system and to level up homeownership." He added, "Abolishing these unreasonable costs will make the dream of homeownership a more affordable reality for the next generation of homebuyers." Furthermore he said, "I welcome the move from many landlords who have already set ground rent on their new leases to zero and I urge others to follow suit ahead of this becoming law."
The statement comes after the Competition and Markets Authority (CMA) gained undertakings from major home builders to avoid raising ground rent rates for leaseholders every year.
As part of the government breakdown, those who own houses with Aviva, Persimmon, Countryside Properties, Taylor Wimpey, and other developers will have their ground rent returned to the rate they paid when they first acquired their home.
Barratt Developments, Brigante Properties, and investment entities Abacus Land and Adriatic Land are also under scrutiny by the CMA.