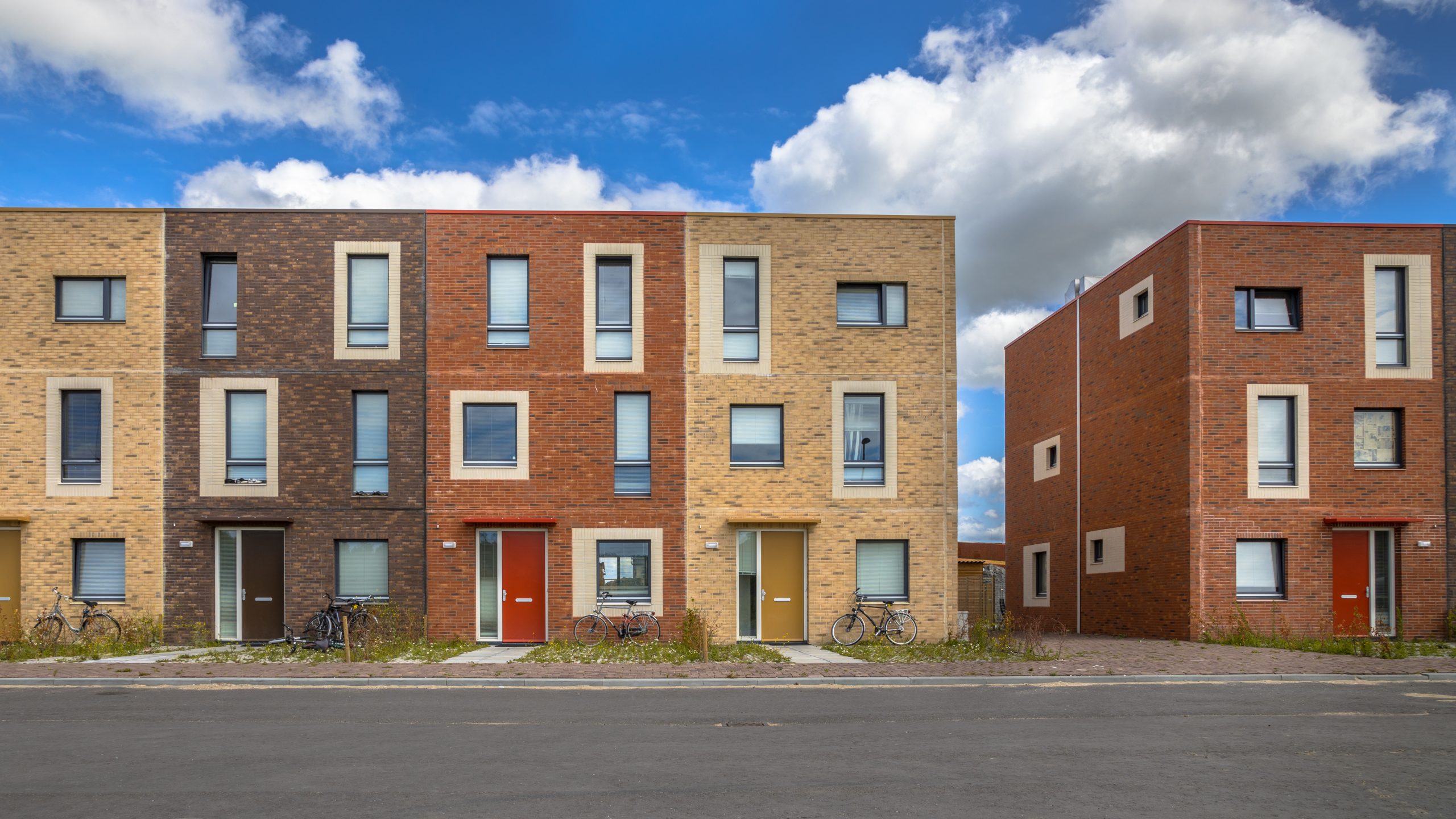 Introduction:
Supported housing provide critical assistance to some of our country's most disadvantaged citizen. It provides housing together with assistance, supervision, or care to enable people to live as independently as possible in the community. The government's vision for how the industry should work, as well as proposals for lodging standards, is an essential step toward defining what excellent looks like and how it might be achieved. This is part of our effort to increase oversight, quality, and cost-effectiveness. We believe that the NSE will be helpful to anyone looking for information about "what good looks like" in supported living.
Homes associations and local council housing, as well as charities and voluntary organisations, make up the supported housing sector. Housing providers and schemes can range in size and scope from huge national organisations with tens of thousands of people to tiny local providers with only one unit. The goal is for everyone who needs it to have access to safe, high-quality supported housing at the proper time. We want supported housing tenants to have safe, appropriate housing that fits their requirements and provides positive results, whether that means living as independently as possible or gradually working toward more independent living.
About Us:
Providing a safe, stable, and supportive place to live can be the key to unlocking improved outcomes for vulnerable individuals, from combating poverty and disadvantage to crisis management, rehabilitation, and sustaining people's independence.
Midland Living offers high-quality, comfortable units and accommodations that are tailored to individual needs. We are committed to providing a secure, hassle-free living environment in which our tenants may take advantage of all the benefits of a safe, attractive, and pleasant home while they are with us.
Unlike many other businesses that are just focused on making money, Midland Living's major goal is to maintain the best level of customer satisfaction possible.
Our key priorities are the tenants' safety, happiness, and comfort.
We shall aim to work as a cohesive, harmonic unit within the organisation, focused on achieving our purpose. Employee satisfaction is just as important to Midland Living's success as client care and satisfaction.
That is why Midland Living's founders feel that employee satisfaction will be the key to the company's success and sustainability.
The first priority will be to find and obtain adequate housing that meets the contract's requirements as well as our own high standards, as well as to maintain good working relationships with our contract providers, landlords, and clients.
Where We started from:
If we go back to the year 2011, this is when we started midlandliving with only one unit in Edgbaston, we see ourselves as high risktakers when we first stepped into this field. We wanted to do something better for the vulnerable people living in our country.
Our Mission:
It was our mission to grow into the homeless sector to recognize the problems and issues so that we could provide equal help to the people who were in need.
Our Vision:
Our vision for midlandliving is to provide the homeless people a better standard of accommodation. A place they can call home so that they will not be called homeless.
Where Do We Stand Now:
Starting with a small unit, midlandliving became a successful project. with time we learned about this sector while working on this and improved our services and expanded by helping each and every individual who was in need. And now we have units almost all over the Birmingham. With our dedication and not leaving out any opportunity we achieved half of our goal of providing people a better standard of living so that they wouldn't feel left out.
Our Aim for Future:
In the future, we still want to improve our self, because with time, a person's needs also changes and we want to help people with their needs. we want go give homeless people a standard life and a purpose of living by providing proper guidelines, having them strengthening their values and fighting for their future, would be a big achievement for us. we want to provide a shade so that no one would be called homeless.